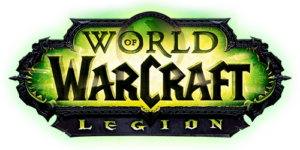 We are currently just posing as a casual/social guild with a focus on helping out fresh/returning wow players.
We're building our family day by day and have a fair amount of active members on throughout the day.
We have a raid team which is primarily a casual, leaning towards semi hardcore, team.
Our main objective is simple: clear content as it comes out and have fun doing so.
If you have any interest in raiding, let us know either in game, on Discord or via the forums.